Tag:
New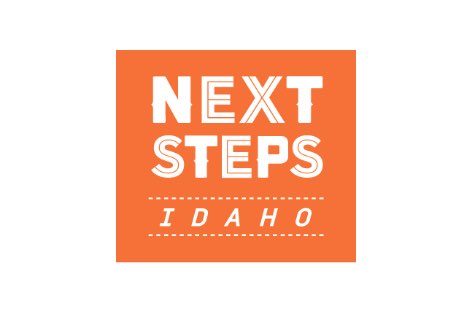 College and career planning resources for high school students from the Idaho State Board of Education.
Access Resource
The Bookworm is a monthly early literacy newsletter containing age-appropriate literacy information and activities.
Access Resource
Includes content covering weather basics, climate, natural disasters, and the effects of human activities on the weather and advances in new technology.
Access Resource
Learn More
New Search