User Group:
Grades K-4
Describes 101 science experiments or activities that can be done with household items and easily found ingredients.
Access Resource
Learn More
You and your child can embark on an adventure together through books and reading and many fun-filled activities every day of the year by accessing the resources available for free from this website.
Access Resource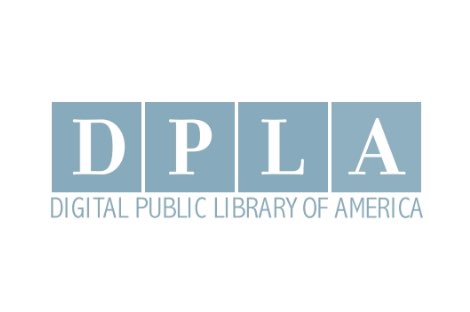 Discover 33,092,706 images, texts, videos, and sounds from across the United States.
Access Resource
Articles on food and its place in human culture and society. Find entries on everything from food preparation, distribution, holidays, cultures, nutrition and health.
Access Resource
Learn More
Designed for elementary school libraries, Explora Primary is a full-text database providing popular children's magazines, easy-to-read encyclopedic entries, and a vast image collection. Students can learn about a variety of topics, including endangered species, famous musicians, fitness, and space exploration.
Access Resource
Learn More
Covers evolution in detail and explores it from a scientific viewpoint. Includes comprehensive coverage of recent ideas and discoveries in the field of evolution.
Access Resource
Learn More
The resources here can help students and educators in elementary and middle school prepare for important tests, get extra help with assignments, and boost their skills in important subjects.
Access Resource
Learn More
For readers in Grades K-8, find fiction and narrative nonfiction reading recommendations by book titles, author, genre, series, or key plot points. Ready-to-go read-alike lists for popular titles.
Access Resource
Learn More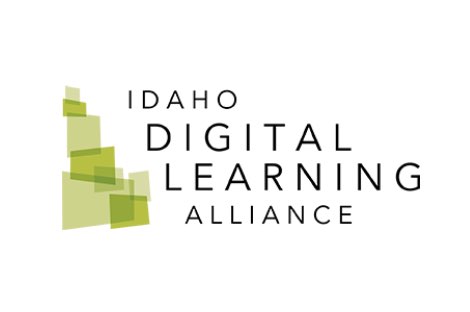 This portal, created by Idaho Digital Learning, offers links to a comprehensive network of resources to assist children in every stage of their educational journeys, from Pre-K to college.
Access Resource
Pronunciator's Course Designer is a powerful tool for teachers (homeschool, K-12, higher education, etc.) to create language courses for their students and track student progress.
Courses can be created either in any of the 163 languages that Pronunciator offers, or in over 1,000 other languages. When you create a course in a language that Pronunciator already offers, you can reuse any of the more than 1 million instructional phrases, audio clips, and video clips that are already in Pronunciator. When you create a course in a "custom language" (a language that Pronunciator doesn't offer), you can easily add your own phrases and audio. Once you've created your free Pronunciator account, you can access Course Designer at the bottom of the main page.
Access Resource
Learn More
Encyclopedia for students in early grades. Features multimedia, comparison tools, and interactive games and activities for learning.
Access Resource
Learn More
New Search