User Group:
Business & Employers
Find content from journals covering all areas of business including marketing, management, accounting, finance, and economics. Includes company profiles with SWOT analyses.
Access Resource
Learn More
Covers many subject areas around computing: electronics, the internet, telecommunications, computer science, programming, artificial intelligence, cybernetics, information systems, robotics, and software.
Access Resource
Learn More
Find free court-approved forms for civil court matters such as family, landlord/tenant, domestic violence, and other non-criminal court issues.
Access Resource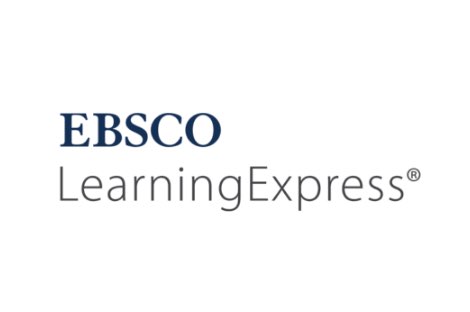 A comprehensive collection of test preparation tools, skill-building materials, and career resources. Use to prepare for college and career, education tutoring, software tutorials, and workforce development.
Access Resource
Learn More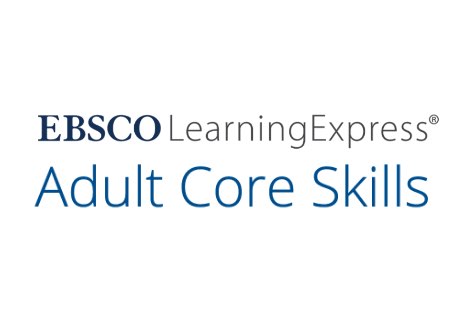 This center offers busy adults the resources to improve their basic skills in reading, writing, and math, prepare for high school equivalency tests, and U.S. citizenship.
Access Resource
Learn More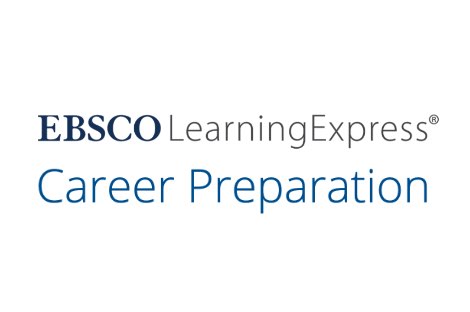 Are you preparing for a professional exam? Curious about a particular occupation or looking to improve your workplace skills? This center will set you up for a bright career future.
Access Resource
Learn More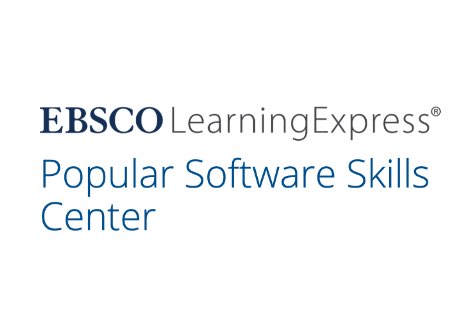 Learn to use the most popular software programs from Microsoft Office, along with Adobe Photoshop, and the Windows and Macintosh operating systems.
Access Resource
Learn More
Information on small business and entrepreneurial subject areas, common business types, help and advice, and information for creating business plans.
Access Resource
Learn More
New Search