Topic:
Skill Building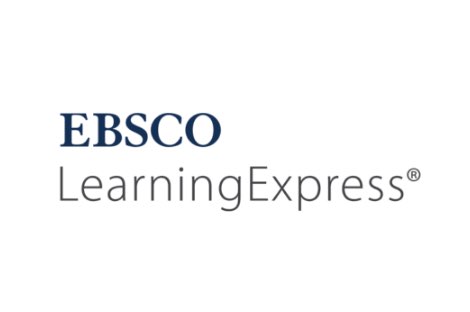 A comprehensive collection of test preparation tools, skill-building materials, and career resources. Use to prepare for college and career, education tutoring, software tutorials, and workforce development.
Access Resource
Learn More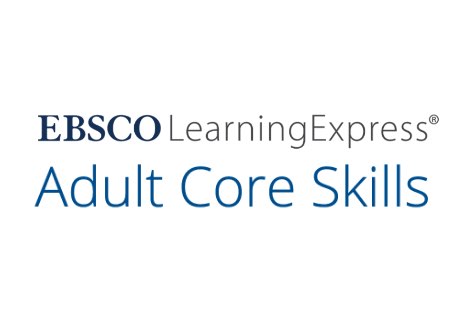 This center offers busy adults the resources to improve their basic skills in reading, writing, and math, prepare for high school equivalency tests, and U.S. citizenship.
Access Resource
Learn More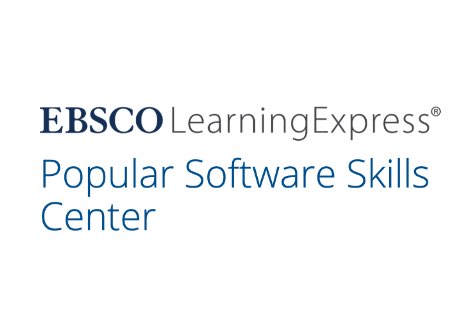 Learn to use the most popular software programs from Microsoft Office, along with Adobe Photoshop, and the Windows and Macintosh operating systems.
Access Resource
Learn More
This book guides readers in making prudent decisions about spending, saving, and borrowing, walking them through major life events, such as buying or renting a home, purchasing or leasing a car, and saving for college and retirement. It also offers practical guidance about purchasing insurance, applying for government benefits, and being an informed consumer.
Access Resource
Learn More
Live Better Idaho is a collaborative effort among government agencies, non-profits, faith-based organizations, and other community services creating online access to available services to all Idahoans. Initiated by the Idaho State Department of Health and Welfare, it provides an avenue for government and non-profit organizations to provide online access to services.
Access Resource
Covers a vast array of general reference subject areas including business, health, education, general science, multicultural issues and more.
Access Resource
Learn More
Provides both guided and self-directed instruction for 163 foreign languages, and ESL for 51 non-English languages, along with Course Designer, which allows for the creation and deployment of custom courses by educators. Pronunciator uses a variety of tools (e.g., drills, quizzes, feature films, streaming music with lyrics, poetry, plays, culture notes, etc.) to provide 360-degree exposure to a language within a safe, structured learning environment. Also offer a Coronavirus language course for 101 languages.
Access Resource
Learn More
New Search