Topic:
Idaho
A guide to Idaho digital collections, books & authors, and other Idaho information in celebration of Idaho Day.
Access Resource
A collection of tools to help Idahoans interact with and understand news and government activities.
Access Resource
A searchable, centralized collection of digital publications that are created by Idaho state agencies for the purpose of public information.
Access Resource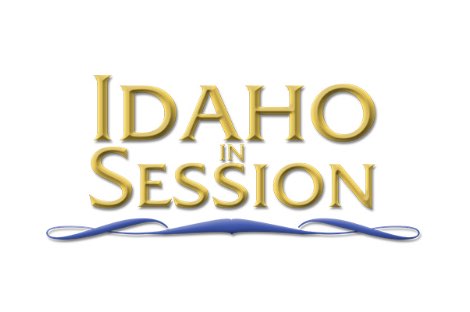 Follow the Idaho State Legislature and Idaho Supreme Court sessions through live audio and video feeds.
Access Resource
Take an online tour of the Idaho statehouse. Along with video and photos, background information about the building is provided.
Access Resource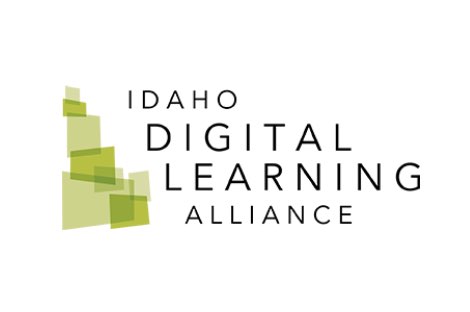 This portal, created by Idaho Digital Learning, offers links to a comprehensive network of resources to assist children in every stage of their educational journeys, from Pre-K to college.
Access Resource
Full length videos from Idaho Public Television in areas of adventure, culture, natural resources, Idaho, conversations with writers, and more.
Access Resource
New Search