Topic:
Homework Help
A collection of electronic specialized encyclopedias and reference books on a wide variety of subject areas that can be searched individually or as a whole.
Access Resource
The Open Textbook Library contains peer-reviewed textbooks on a variety of subjects. The textbooks can be downloaded at no cost, or printed at low cost.
Access Resource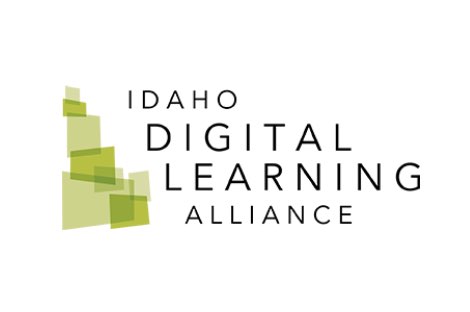 This portal, created by Idaho Digital Learning, offers links to a comprehensive network of resources to assist children in every stage of their educational journeys, from Pre-K to college.
Access Resource
New Search