Topic:
Elementary
Describes 101 science experiments or activities that can be done with household items and easily found ingredients.
Access Resource
Learn More
Provides vital information on 199 of America's top cities . City-specific profiles organize pertinent facts and data.
Access Resource
Learn More
Articles on food and its place in human culture and society. Find entries on everything from food preparation, distribution, holidays, cultures, nutrition and health.
Access Resource
Learn More
Designed for elementary school libraries, Explora Primary is a full-text database providing popular children's magazines, easy-to-read encyclopedic entries, and a vast image collection. Students can learn about a variety of topics, including endangered species, famous musicians, fitness, and space exploration.
Access Resource
Learn More
A collection of electronic specialized encyclopedias and reference books on a wide variety of subject areas that can be searched individually or as a whole.
Access Resource
Covers evolution in detail and explores it from a scientific viewpoint. Includes comprehensive coverage of recent ideas and discoveries in the field of evolution.
Access Resource
Learn More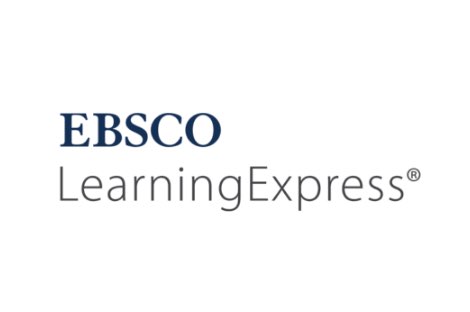 A comprehensive collection of test preparation tools, skill-building materials, and career resources. Use to prepare for college and career, education tutoring, software tutorials, and workforce development.
Access Resource
Learn More
For readers in Grades K-8, find fiction and narrative nonfiction reading recommendations by book titles, author, genre, series, or key plot points. Ready-to-go read-alike lists for popular titles.
Access Resource
Learn More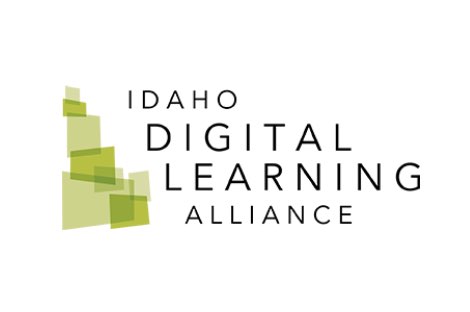 This portal, created by Idaho Digital Learning, offers links to a comprehensive network of resources to assist children in every stage of their educational journeys, from Pre-K to college.
Access Resource
Full length videos from Idaho Public Television in areas of adventure, culture, natural resources, Idaho, conversations with writers, and more.
Access Resource
Encyclopedia for students in early grades. Features multimedia, comparison tools, and interactive games and activities for learning.
Access Resource
Learn More
New Search