Topic:
Early Childhood
You and your child can embark on an adventure together through books and reading and many fun-filled activities every day of the year by accessing the resources available for free from this website.
Access Resource
For readers in Grades K-8, find fiction and narrative nonfiction reading recommendations by book titles, author, genre, series, or key plot points. Ready-to-go read-alike lists for popular titles.
Access Resource
Learn More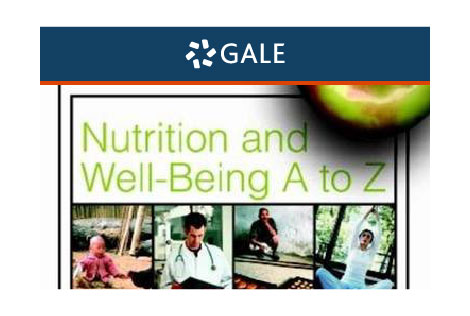 Examines the relationship between food and health on a historical, national and personal level. It analyzes how nutrition has affected quality of life, health and fitness in various countries at different times in history.
Access Resource
Learn More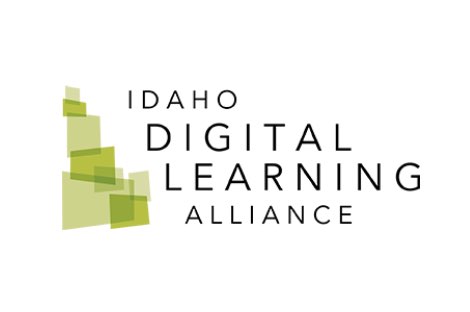 This portal, created by Idaho Digital Learning, offers links to a comprehensive network of resources to assist children in every stage of their educational journeys, from Pre-K to college.
Access Resource
Topics covered include assessment, best practices, curriculum development, higher education, instructional media, literacy standards, school administration and more.
Access Resource
Learn More
The Bookworm is a monthly early literacy newsletter containing age-appropriate literacy information and activities.
Access Resource
New Search