Topic:
College & Career Ready
Step-by-step guide for job searching and preparing for the application and interviewing process.
Access Resource
The Idaho Department of Labor's JobScape is an easy-to-use tool to help job seekers and students make informed career and educational decisions through access to education, career, and labor market information.
Access Resource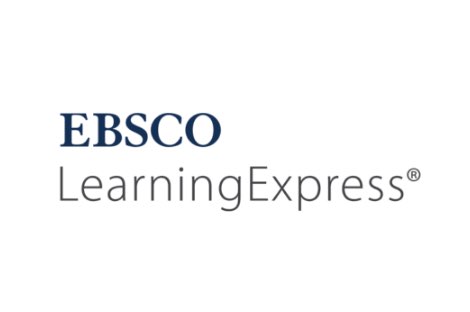 A comprehensive collection of test preparation tools, skill-building materials, and career resources. Use to prepare for college and career, education tutoring, software tutorials, and workforce development.
Access Resource
Learn More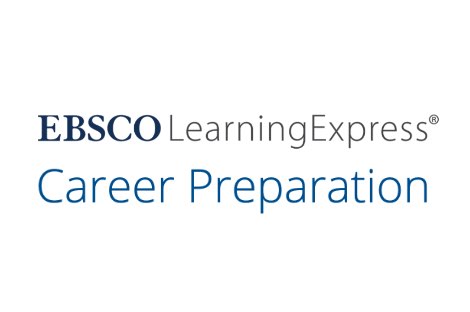 Are you preparing for a professional exam? Curious about a particular occupation or looking to improve your workplace skills? This center will set you up for a bright career future.
Access Resource
Learn More
For college students, resources to help strengthen academic skills, prepare for placement tests, and get ready for graduate school entrance exams.
Access Resource
Learn More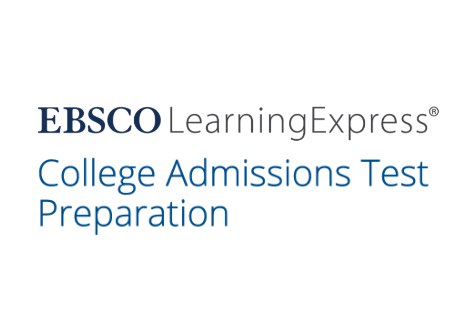 Study for and practice college admission tests and application essays. From AP Exams to the ACT and SAT, this center is devoted to college entrance.
Access Resource
Learn More
This book guides the reader in gaining job skills, seeking work, interviewing, negotiating salaries and benefits, and thriving in the workplace. It also offers information that applies to all job seekers, as well as guidance for first-time job applicants and workers returning to the workforce after an absence.
Access Resource
Learn More
This book helps readers understand and hone the social skills necessary for success. Although the essays offer advice applicable to many aspects of life, the focus is primarily on the workplace. The essays guide readers in effective communication and conduct, emphasizing the characteristics of verbal, nonverbal, and written communication; stress the importance of ethics and etiquette; and provide tips for conflict resolution and teamwork.
Access Resource
Learn More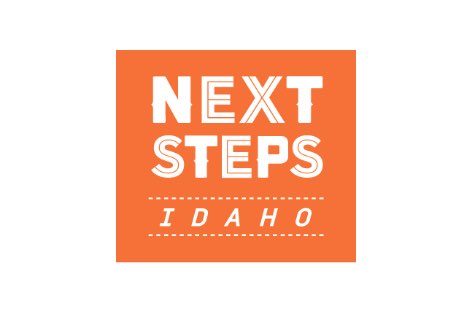 College and career planning resources for high school students from the Idaho State Board of Education.
Access Resource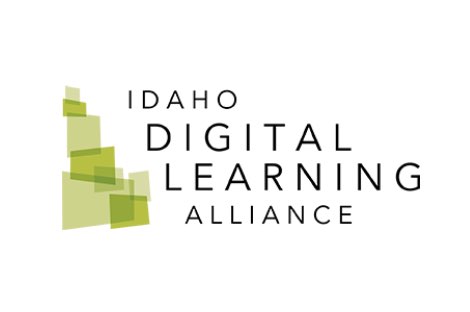 This portal, created by Idaho Digital Learning, offers links to a comprehensive network of resources to assist children in every stage of their educational journeys, from Pre-K to college.
Access Resource
Provides coverage for trade and industry-related periodicals for high schools, community colleges, trade institutions and the general public.
Access Resource
Learn More
New Search