Tag:
Top for College & High School
Scholarly, multidiscipline, full text database for academic research. Covers the academic disciplines being offered in colleges and universities.
Access Resource
Learn More
Designed specifically for high school libraries, Explora Secondary is a full-text database of popular magazines, reference books, and primary sources covering many subjects, including history, science, and health. It also includes over a million photos, maps, and flags.
Access Resource
Learn More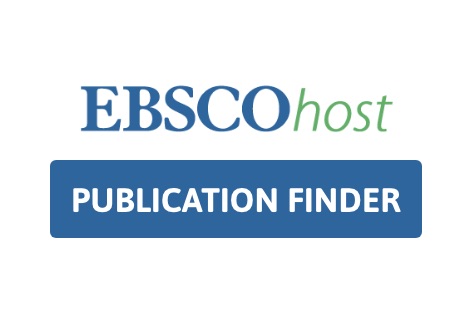 Encyclopedia for high school or new college students. Includes multimedia, e-book center with public domain content, and primary source documents.
Access Resource
Learn More
New Search