Tag:
Hidden Gems
Comprehensive resources for consumer-oriented health content. Designed to support the needs of patient and to foster an overall understanding of health-related topics. Covers all areas of health and wellness.
Access Resource
Learn More
Presents articles on health, public safety, marketplace economics and the judicial & regulatory actions that affect consumers.
Access Resource
Learn More
A collection of electronic specialized encyclopedias and reference books on a wide variety of subject areas that can be searched individually or as a whole.
Access Resource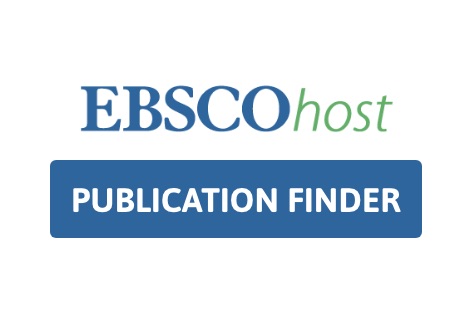 New Search