Tag:
Hidden Gems
Comprehensive resources for consumer-oriented health content. Designed to support the needs of patient and to foster an overall understanding of health-related topics. Covers all areas of health and wellness.
Access Resource
Learn More
Presents articles on health, public safety, marketplace economics and the judicial & regulatory actions that affect consumers.
Access Resource
Learn More
A collection of electronic specialized encyclopedias and reference books on a wide variety of subject areas that can be searched individually or as a whole.
Access Resource
Provides both guided and self-directed instruction for 163 foreign languages, and ESL for 51 non-English languages, along with Course Designer, which allows for the creation and deployment of custom courses by educators. Pronunciator uses a variety of tools (e.g., drills, quizzes, feature films, streaming music with lyrics, poetry, plays, culture notes, etc.) to provide 360-degree exposure to a language within a safe, structured learning environment. Also offer a Coronavirus language course for 101 languages.
Access Resource
Learn More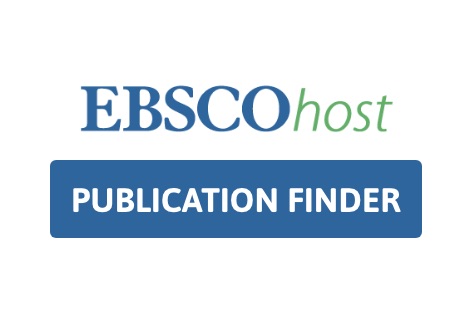 New Search