Alpha:
I
A collection of tools to help Idahoans interact with and understand news and government activities.
Access Resource
Find free court-approved forms for civil court matters such as family, landlord/tenant, domestic violence, and other non-criminal court issues.
Access Resource
A searchable, centralized collection of digital publications that are created by Idaho state agencies for the purpose of public information.
Access Resource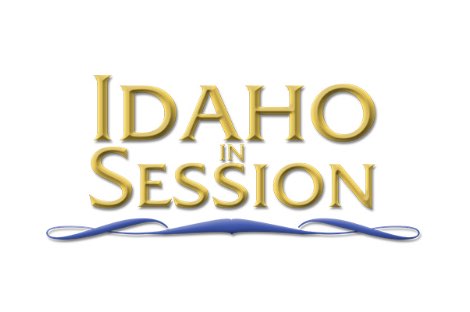 Follow the Idaho State Legislature and Idaho Supreme Court sessions through live audio and video feeds.
Access Resource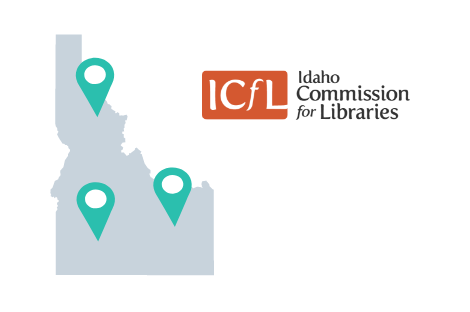 A directory of Idaho libraries and other organizations. Maintained and provided by the Idaho Commission for Libraries.
Access Resource
Take an online tour of the Idaho statehouse. Along with video and photos, background information about the building is provided.
Access Resource
Catalog of materials available to customers of the Idaho Talking Book Service for individuals with physical or visual impairments.
Access Resource
New Search