Basic MARC Terms: Fields, Tags and Indicators
There are a number of terms used in MARC cataloging that must be understood before it can be learned and used properly: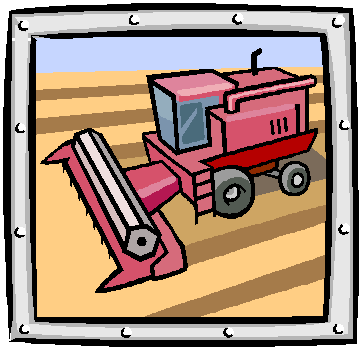 Field: This is the term used to describe the various sections of cataloging information. Following AACR2 rules, each area of information from the complete cataloging record is given a field in MARC. These fields make up the MARC record. For example, one of the fields, Title Statement, contains the information found in the title and statement of responsibility area of the AACR2 rules. Here is an example of a Title Statement field from the example of a MARC record:
245 14$aThe school library media manager /$cBlanche Woolls.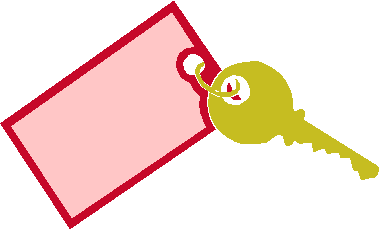 Tag: This is the three-digit number assigned to each field in the MARC record. There are many tags that can be used, and often the tag indicates specific information about the field. For example, a topical subject heading has a different tag than a geographic subject heading. The tag for the Title Statement field in our example is 245.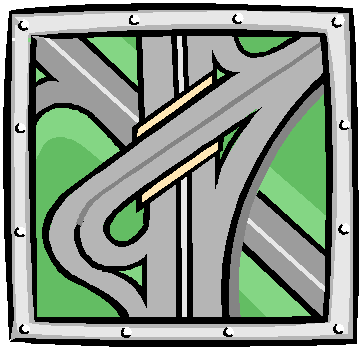 Indicators: There are two spaces that follow each field in a MARC record. These spaces are for the Indicators. These are one-digit codes (numbers 0-9) that are listed right after the tag number. Often, together, they look like a five digit number. The first indicator is used to give the computer processing instructions. In the 245 field, a '0' indicates that no title added entry is needed, but a '1' indicates that there should be a title added entry. The second indicator gives information about the contents of the field. In the 245 field mentioned above, this number is used to indicate how many non-filing characters are at the beginning of the title (initial articles such as A, An, or The, that are ignored in alphabetical filing). Each field has its own indicators, and the same numbers will indicate different things, depending on what the requirements of each specific field are.
From the MARC example above, here is the 245 field shown again. In this field, there are two indicators after the field tag.
245 14$aThe school library media manager /$cBlanche Woolls.
The first indicator, '1', shows that a title added entry is needed for this record. The second indicator, '4', shows the number of nonfiling characters present in this title entry. This means that there are 4 spaces at the beginning of the title that should be skipped when the computer alphabetizes, or files, this record in a list. This tells the computer to ignore the word 'The' and the space following 'the' at the beginning of the title when listing it alphabetically.
Click the arrow below to continue to the next page